Johnny Mercer:
Plymouth's voice in Westminster.
Support the campaign to base the Type 26s at Devonport
Much of the content of this website was established while I was a Member of Parliament. As Parliament has been dissolved there are no MPs until after the General Election on 12 December 2019.
Your voice matters
Enter your email address and information below and we will keep you updated on news and upcoming public votes.
Testimonials
You are the right person and I am proud that a Plymouth MP is showing the way.
@JohnnyMercerMP is bang on the money here
With you all the way Johnny!
As always Johnny you pull no punches and i thank your Defence Sub- committee over the last few months trying to get to the bottom of this debacle
Well done @JohnnyMercerMP for your persistence @CommonsDefence to obtain proper support for #Veterans
@JohnnyMercerMP Just received your 'Note from Johnny' Thought wonderful opportunity thank you for your SUPPORT
Latest tweets:
Wednesday, August 17th, 2022 at 3:38pm
Thanks for all your kind birthday wishes. Spent in a very sweaty Tuscany trying to become cultured with age.. https://t.co/sZx8URt799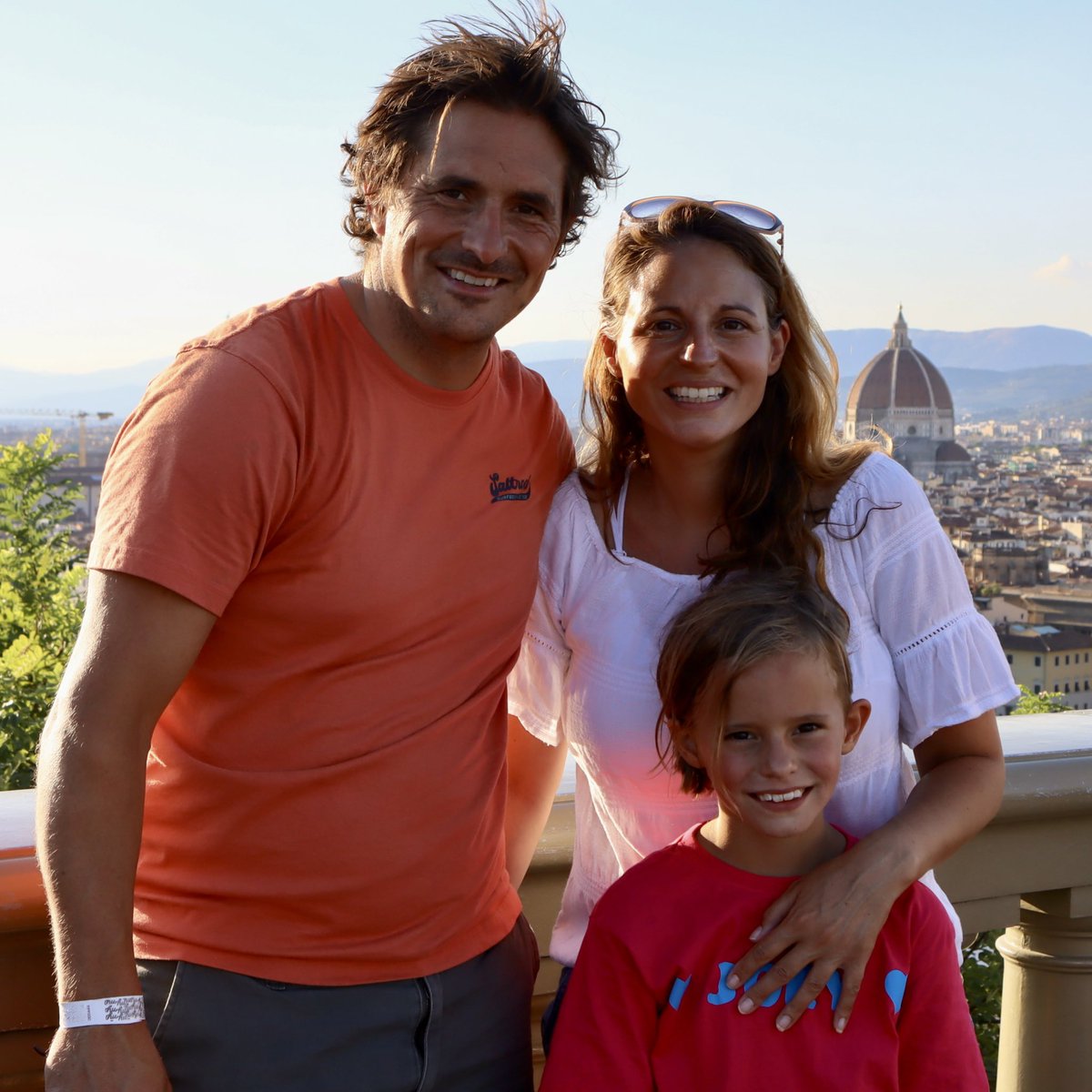 Tuesday, August 16th, 2022 at 7:09pm
Florence looked like she was on fire tonight. Tuscany is truly beautiful. https://t.co/dXpVrIJqL1