Johnny Mercer:
Plymouth's voice in Westminster.
Support the campaign to base the Type 26s at Devonport
Much of the content of this website was established while I was a Member of Parliament. As Parliament has been dissolved there are no MPs until after the General Election on 12 December 2019.
Upcoming events
November

2019

Mon
Tue
Wed
Thu
Fri
Sat
Sun

2

Canvass / Speaking Engagement

Trafalgar Night Dinner

• •

4

Travel Plymouth to London

Various London Meetings

• •

5

Various MoD Meetings

Speaking Engagement

• •

8

General Election

Remembrance Day Service

• •

9

General Election

Remembrance Day Service

• •
Your voice matters
Enter your email address and information below and we will keep you updated on news and upcoming public votes.
Testimonials
You are the right person and I am proud that a Plymouth MP is showing the way.
@JohnnyMercerMP is bang on the money here
With you all the way Johnny!
As always Johnny you pull no punches and i thank your Defence Sub- committee over the last few months trying to get to the bottom of this debacle
Well done @JohnnyMercerMP for your persistence @CommonsDefence to obtain proper support for #Veterans
@JohnnyMercerMP Just received your 'Note from Johnny' Thought wonderful opportunity thank you for your SUPPORT
Latest tweets:
Friday, November 15th, 2019 at 1:53pm
Simply wonderful to spend the afternoon in @SeymourNursing with the amazing staff.. Linda here was four stone when she came here off the streets, nursed back to health by 'Nurse of the Year 2019' Jean. I try and change lives in our City; these guys actually do. #humbled https://t.co/2uOlUCcrSG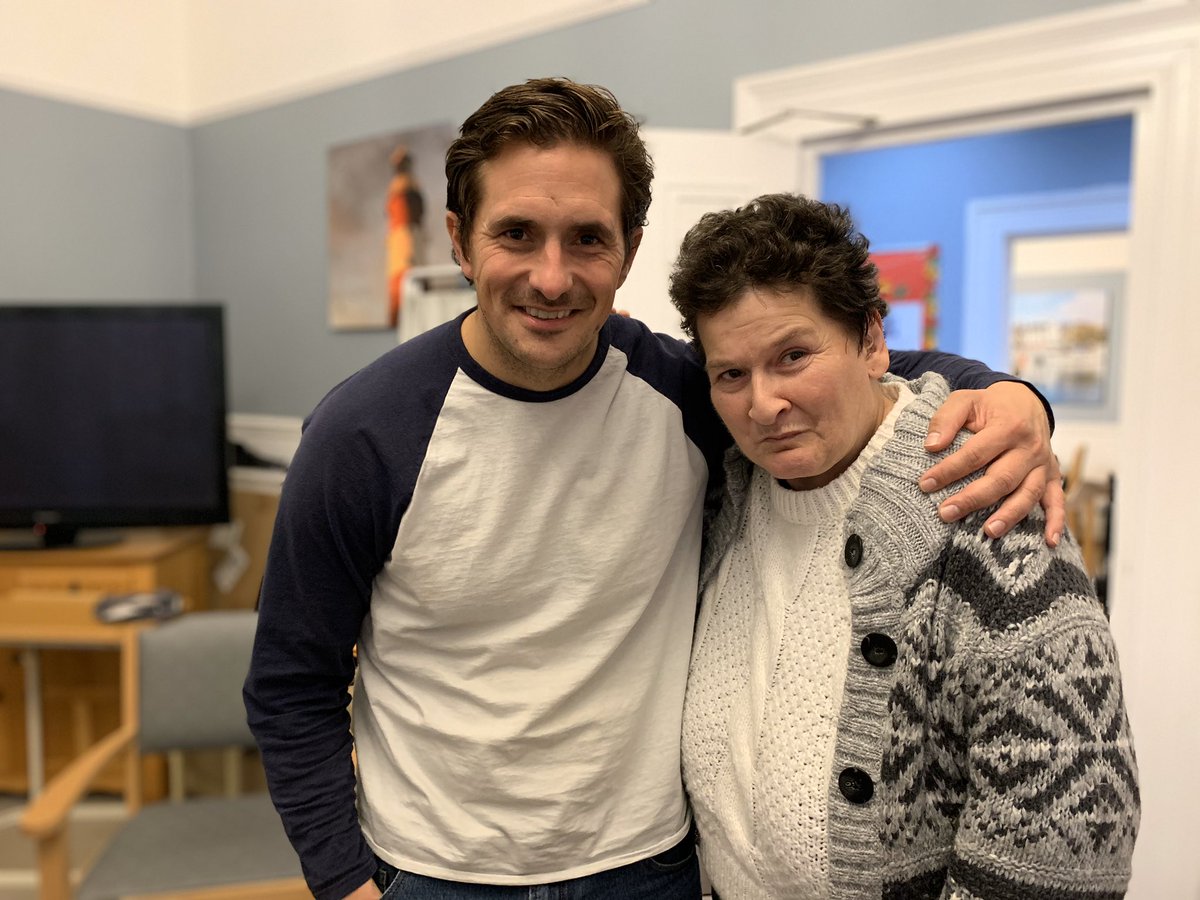 Friday, November 15th, 2019 at 10:26am
Totally untrue. The Royal Navy - whilst facing challenges - continues to grow. As Luke knows. He had zero role in rebasing ALL of the Type 26 frigates in Plymouth - deliberately so because Ministers find him so obtuse. Apart from that, yeah, he's got the Navy's back 🙈 https://t.co/OOHRTOs3r2